Elevate your fitness journey
Where every bounce ignites your strength, energy & Determination
Jumprfit provides world-class fitness equipment which are rugged enough to withstand tough workouts and tougher environment.

Endurance
Your trampoline bouncing will encompass a range of rhythms. This engages your complete physique, enabling the enhancement of your cardiovascular health and burn calories.
Body Toning
Engaging with trampolines mandates steady control and continual muscular involvement. You target the lower body, the core and depending on the exercise, your upper body.
Balance
The constant instability on the canvas strengthens your deep muscles and stabilisers and improves your balance.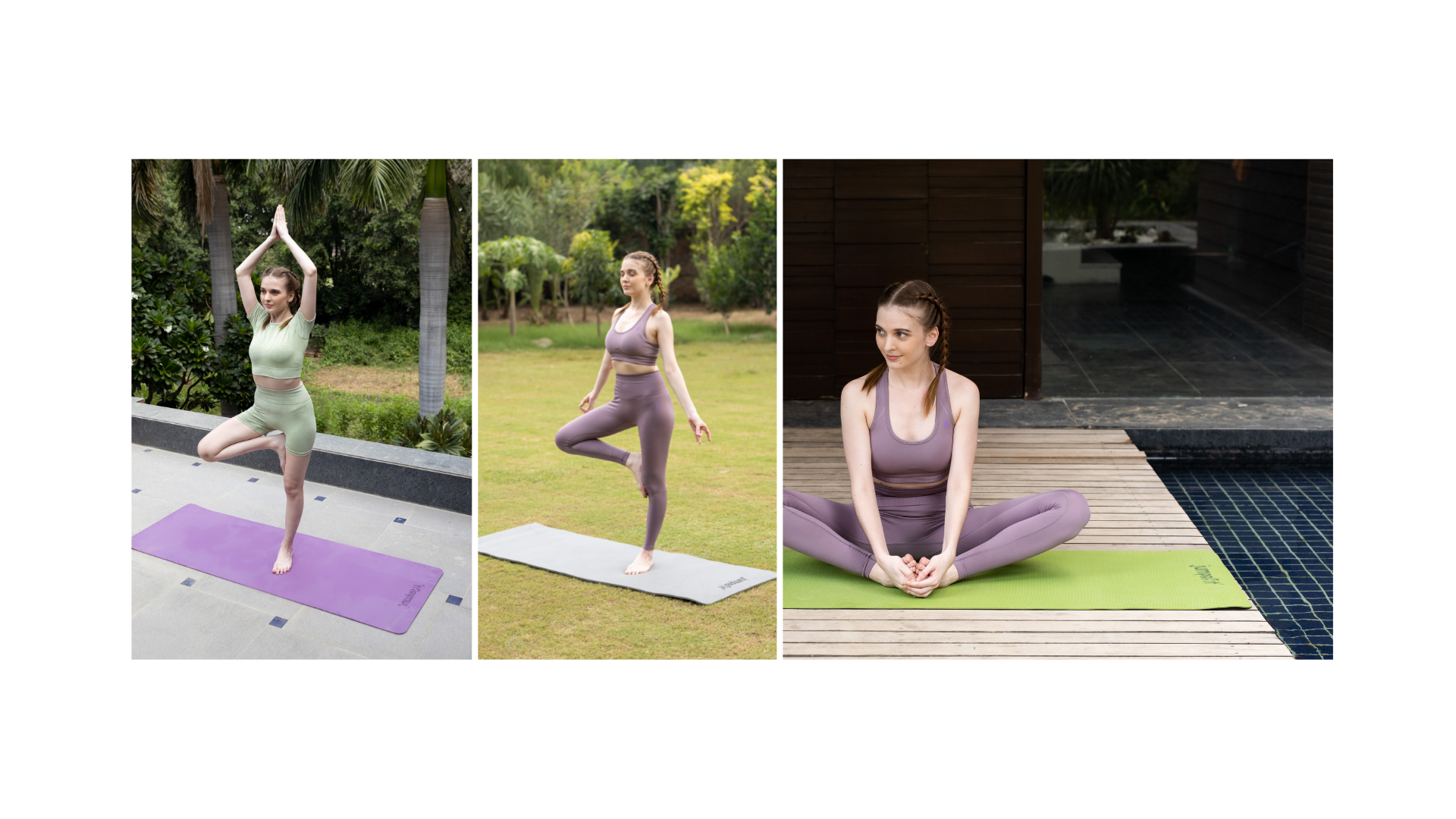 Yoga Mats
Keep on top of your workout with our premium quality yoga mats. With its elasticity, durability and light weight, it is the perfect yoga mat for you.
Shop Now